Useful Web Sites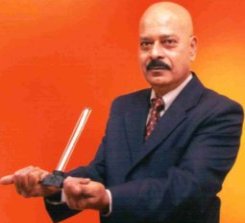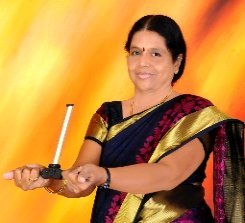 ---
Useful Websites
Here is a list of Useful Web Sites that may Interest you. We give this info in Good Faith and you are the judge.
Each site has its own special charm and information. We request you to be the judge and take what is good.
We do not recommend or have any collaboration or any special affiliation to any of these other websites.
---
FengShui Good Luck.Com
Attract Good Luck By Feng Shui, Talismans, Numerology And Visualization!
Lucky Baby Names, Lucky Personal Names & Lucky Business Names!
Vedic Astrology Report Remarkable Indian Astrology & horoscope readings as per ancient Vedic astrology system from Vedic astrologers of India.
Clays Relationship Advice For romantic dating to marriage, horoscopes, astrology, stress, depression, & divorce, relationship tests & quizzes.
Magic Spells Powerful Love Spells like Love Binding Spells, Get Back Lost Love Spell, Make Your Love Leave You Spell, Get Back Old Love Spell and more, also Love Casting available spells.